2020 EDCAR Top Achievers
Congratulations 2020 TOP ACHIEVER!

This past year was a roller coaster year in Real Estate! There were wild swings of activity and changing rules and processes throughout the year. But you persevered and still reached a level of achievement that is reserved for the top 10% of the Realtors in this region. Our top achievers included everyone from first year members and sustaining members to those that have achieved top level success for many years.  
Below you will find the qualifying 2020 Top Achievers Club Members sorted by year.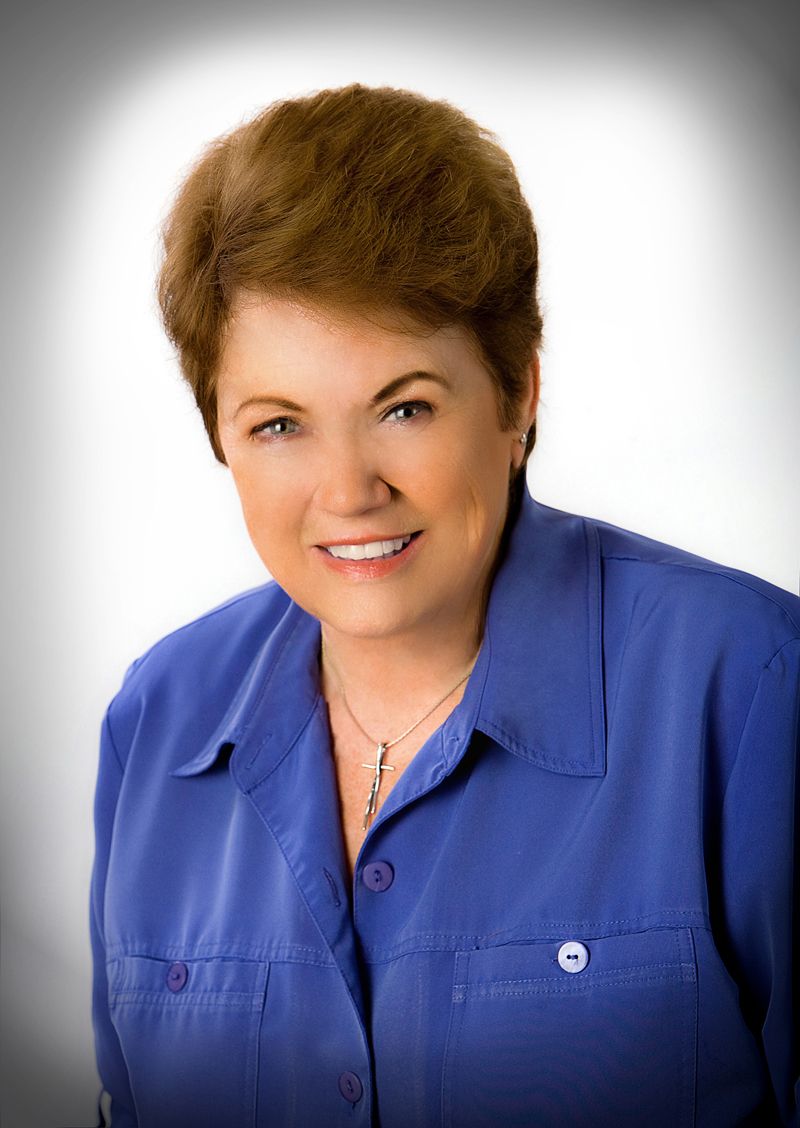 Trudy Meyer
Top Achiever for 35 years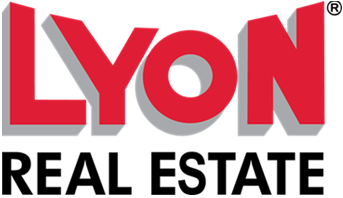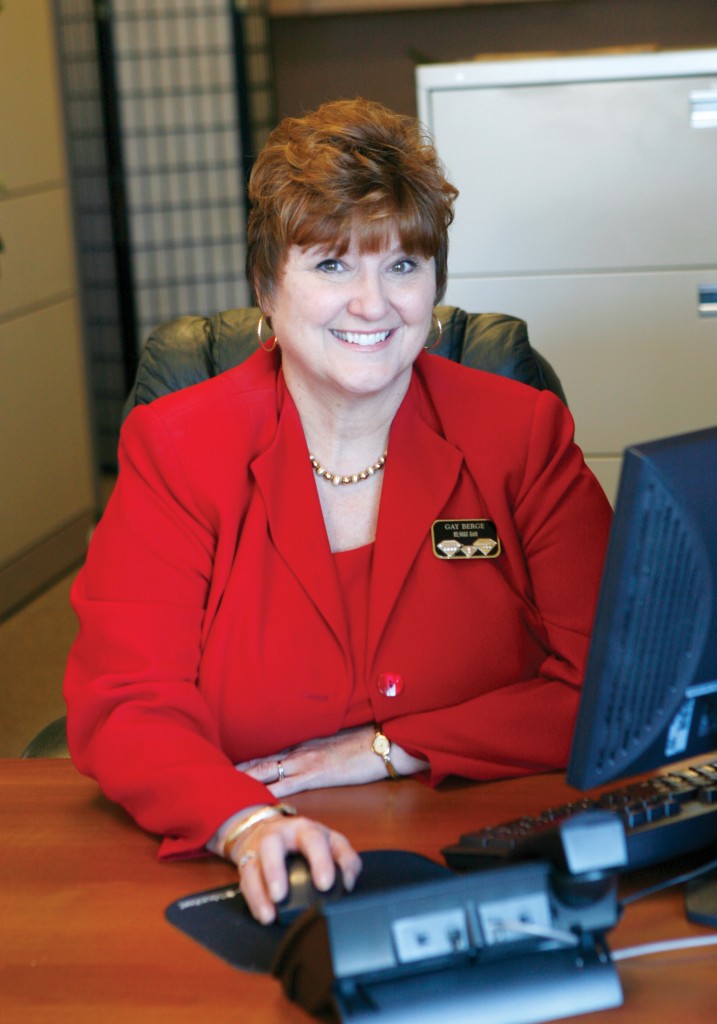 Gay Berge
Top Achiever for 34 years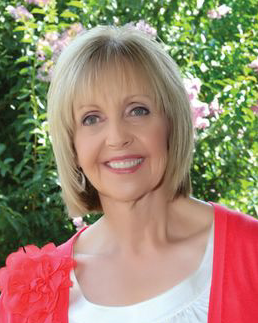 Marilyn Goff
Top Achiever for 34 years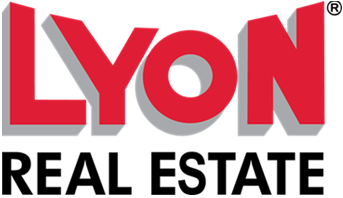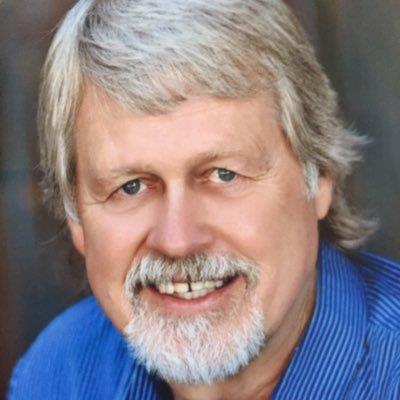 Jim Aldrich
Top Achiever for 34 years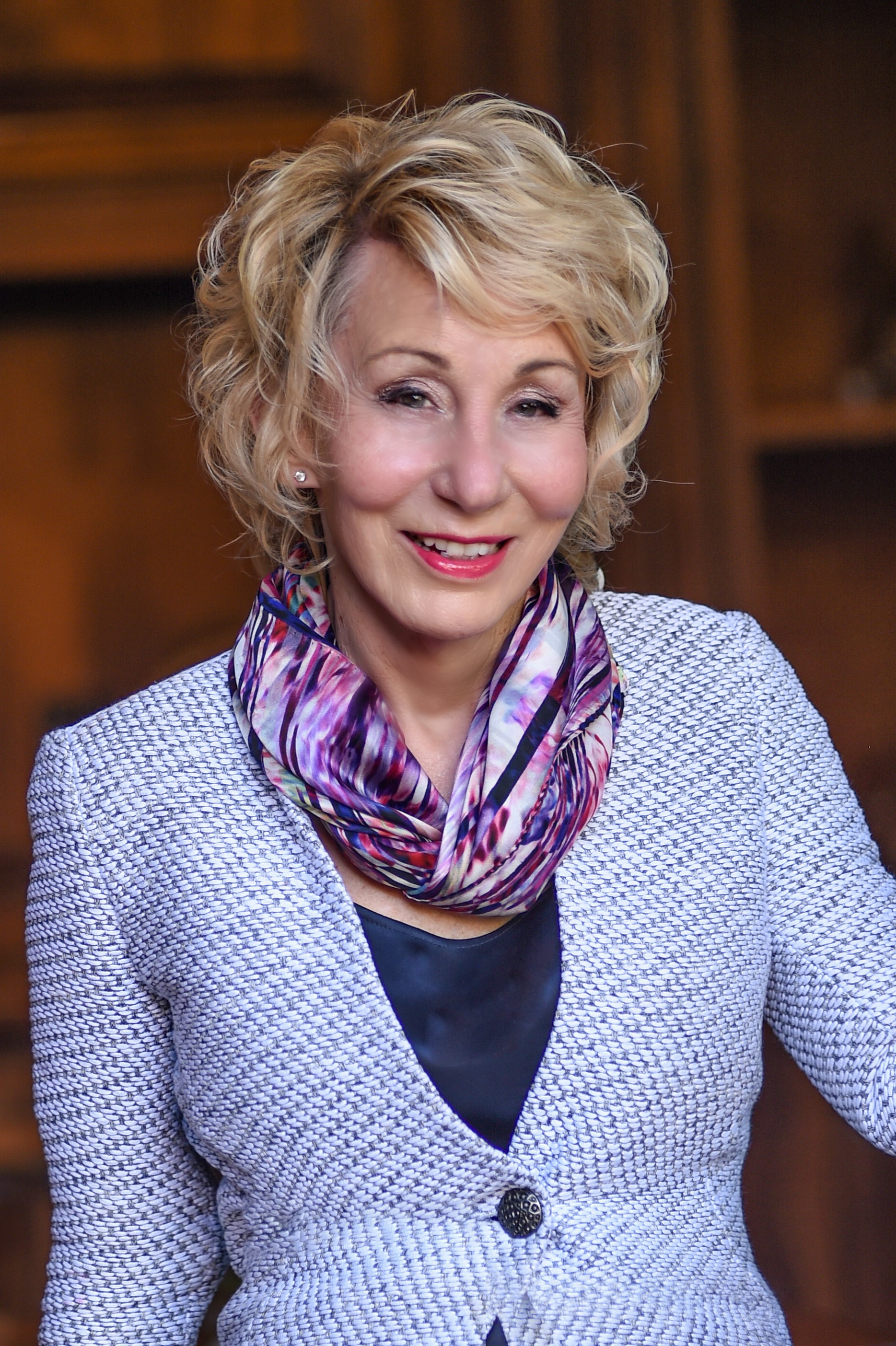 Pat Seide
Top Achiever for 32 years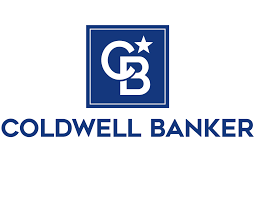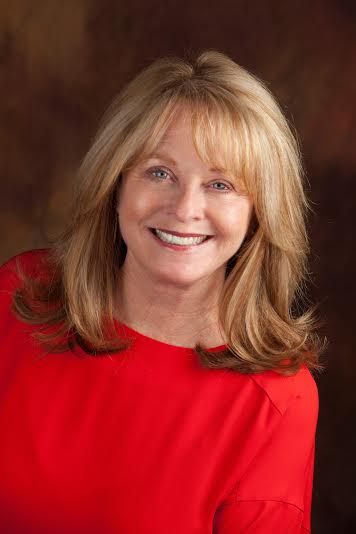 Peggie Ryan-Lanigan
Top Achiever for 32 years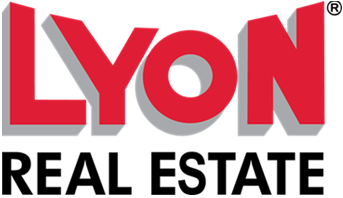 Manny Cazares
Top Achiever for 32 years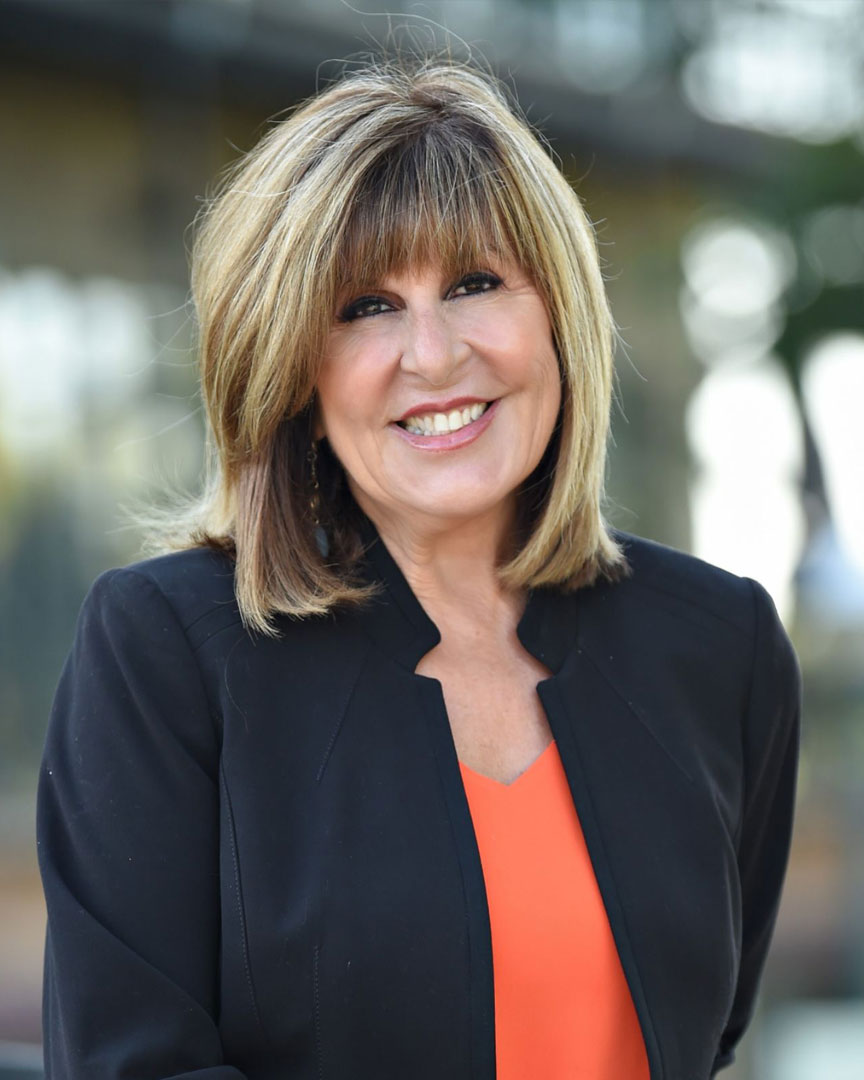 Debi Ambroff
Top Achiever for 31 years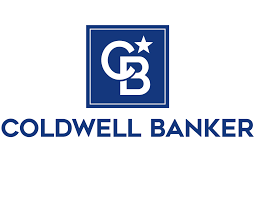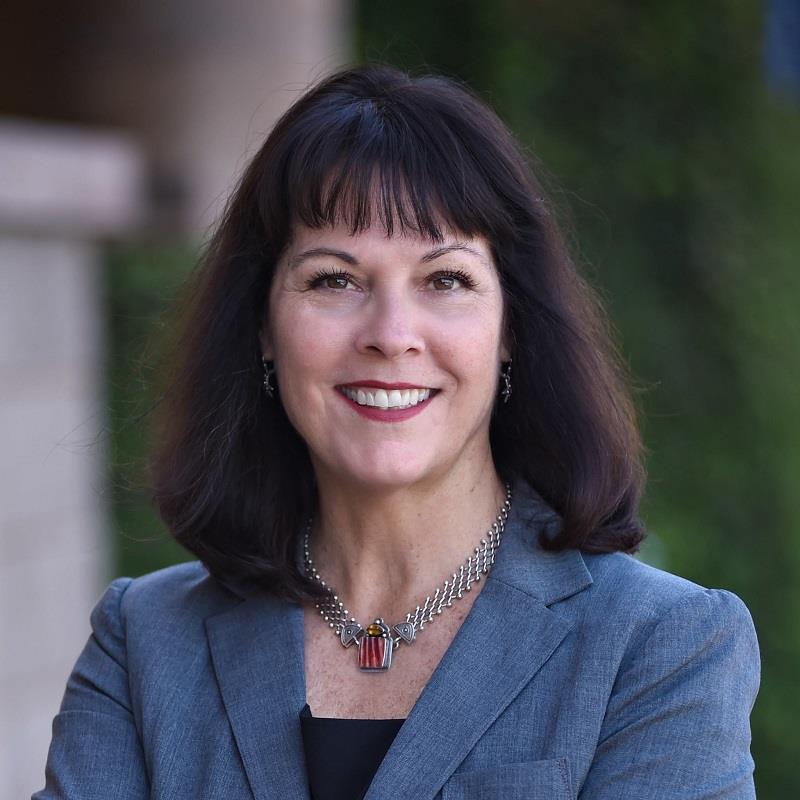 Jane Layton
Top Achiever for 28 years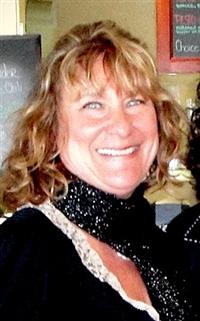 Patti Smith
Top Achiever for 27 years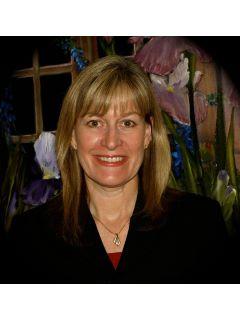 Cheryl Webb
Top Achiever for 25 years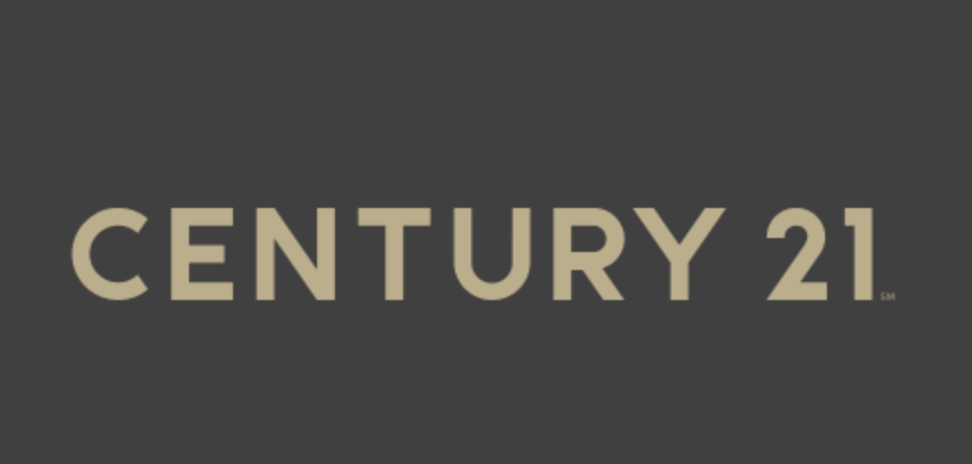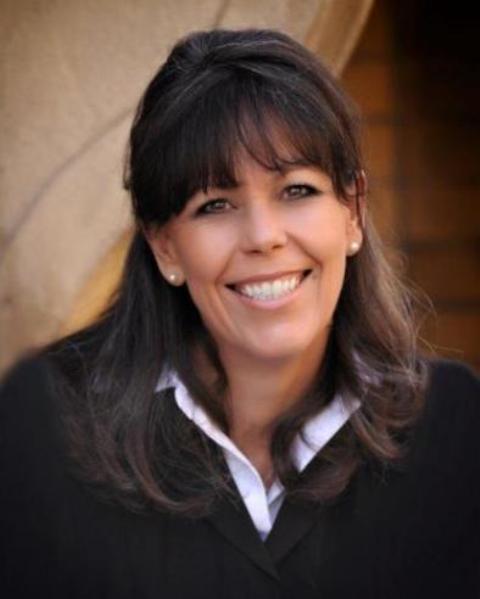 Lori Voelker
Top Achiever for 25 years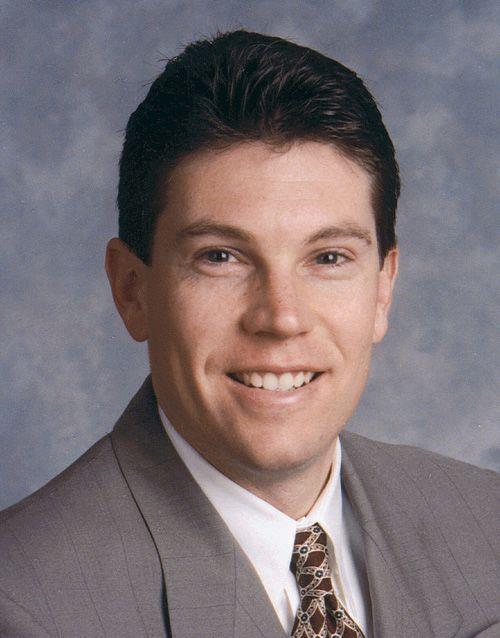 Cary Lane
Top Achiever for 24 years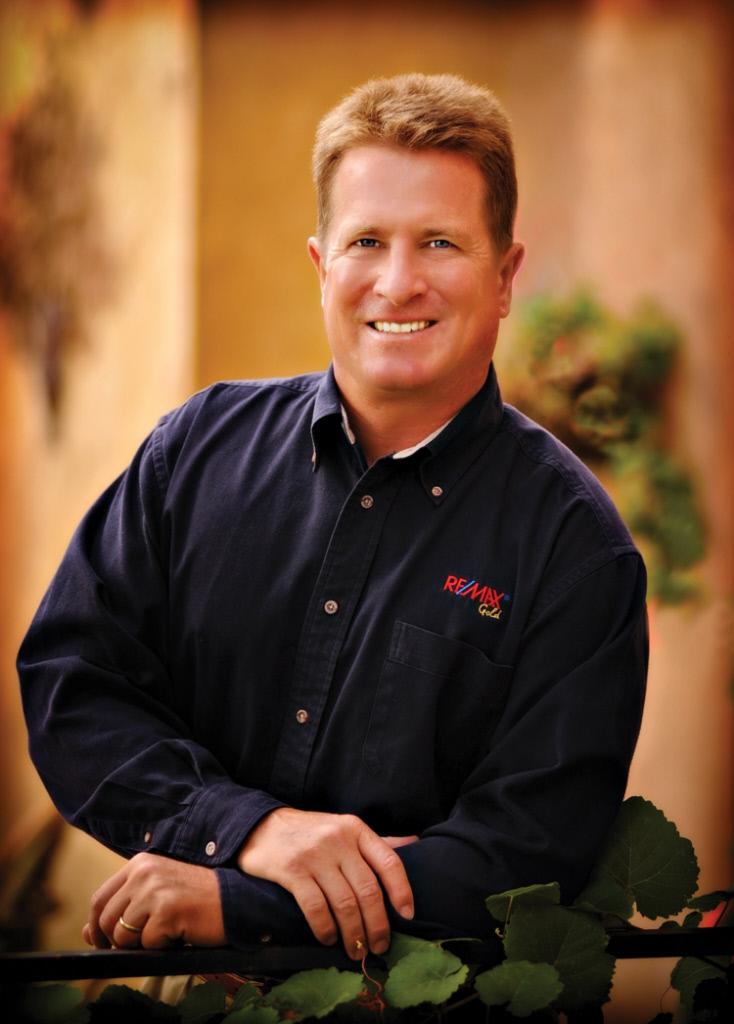 Stuart Warner
Top Achiever for 23 years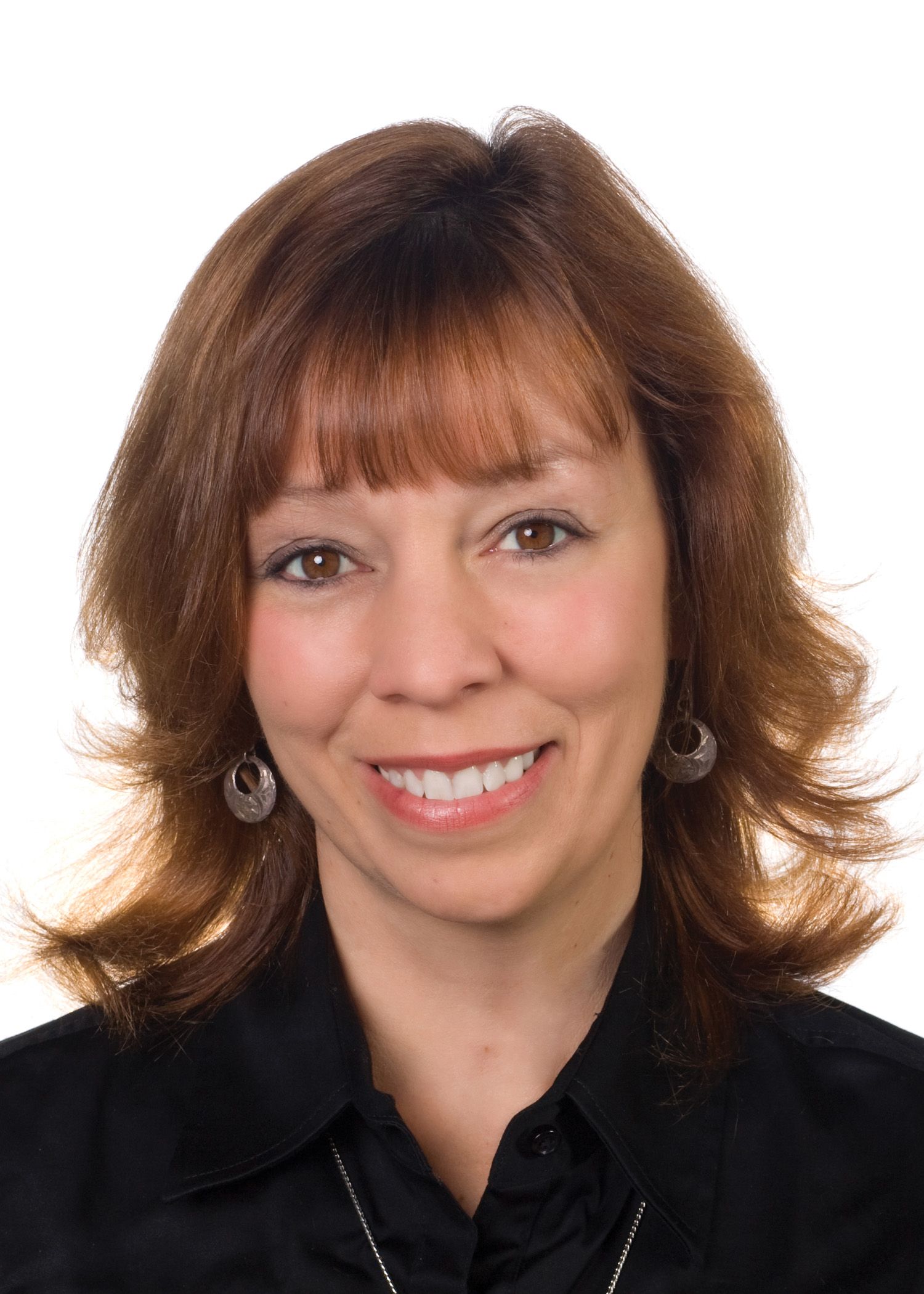 Trish Meder-Heinzer
Top Achiever for 23 years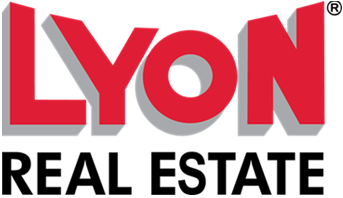 Karen Larson
Top Achiever for 23 years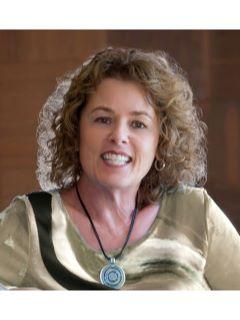 Janine Waggener
Top Achiever for 22 years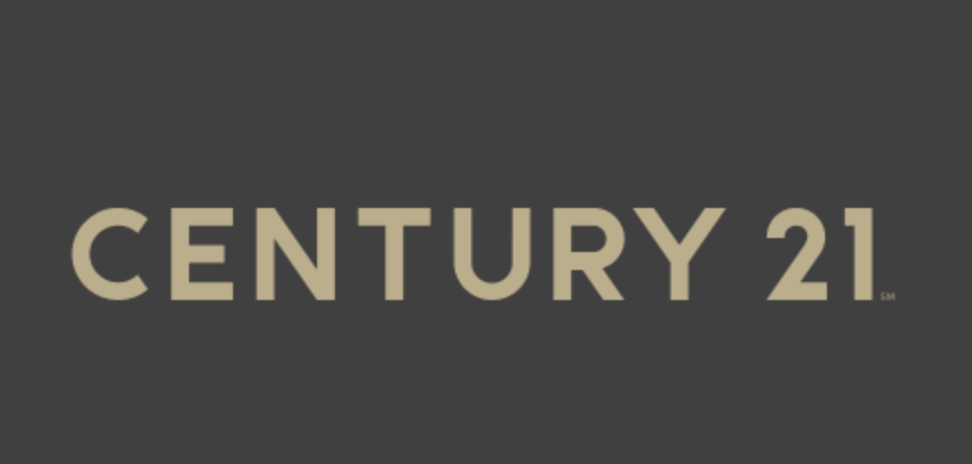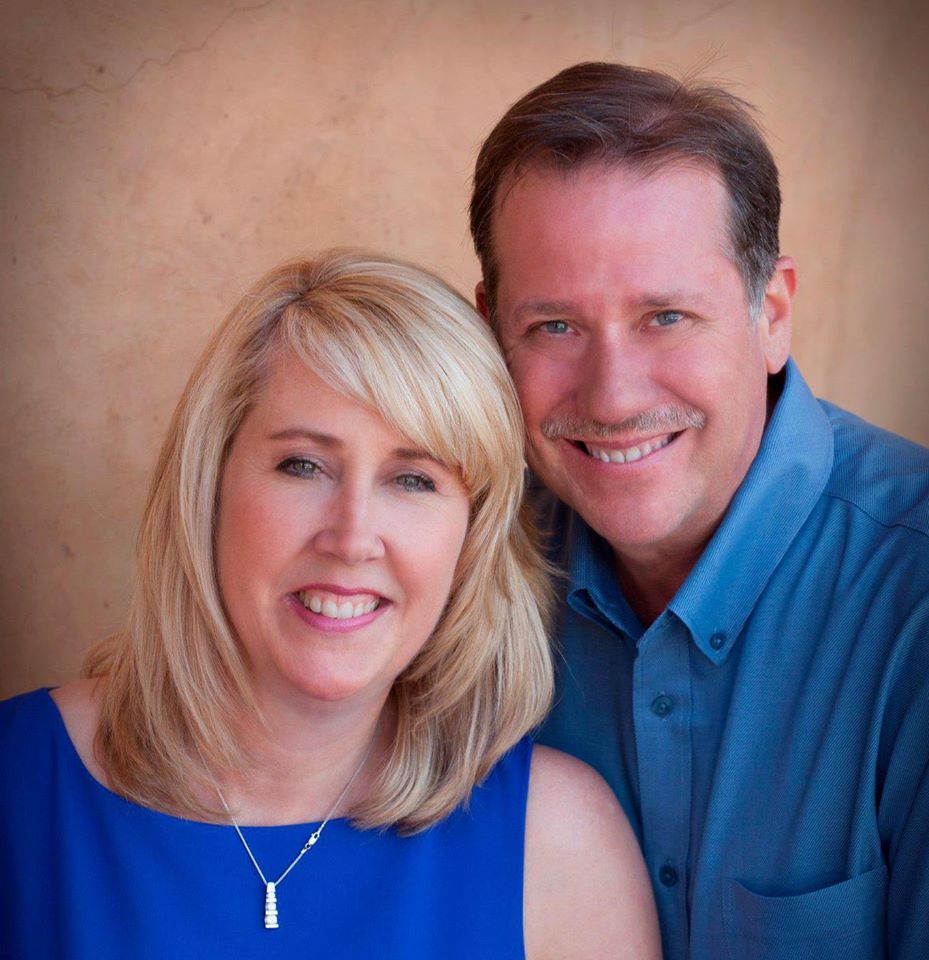 Lynn Putman
Top Achiever for 21 years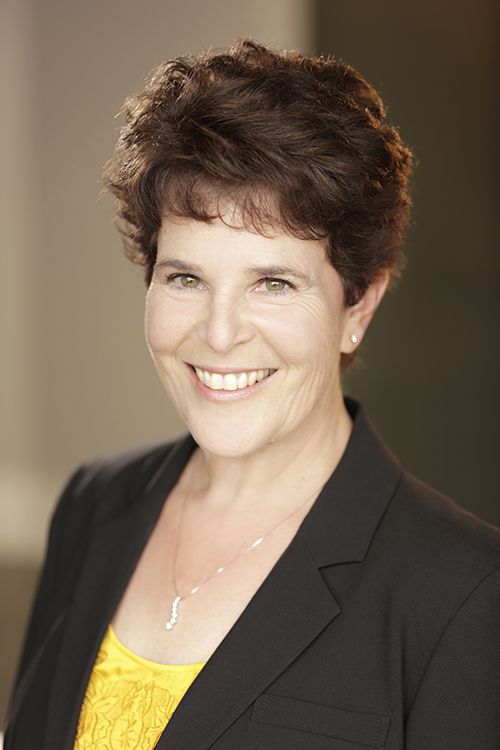 Linda Babin
Top Achiever for 21 years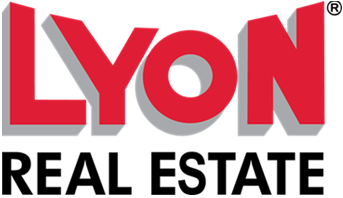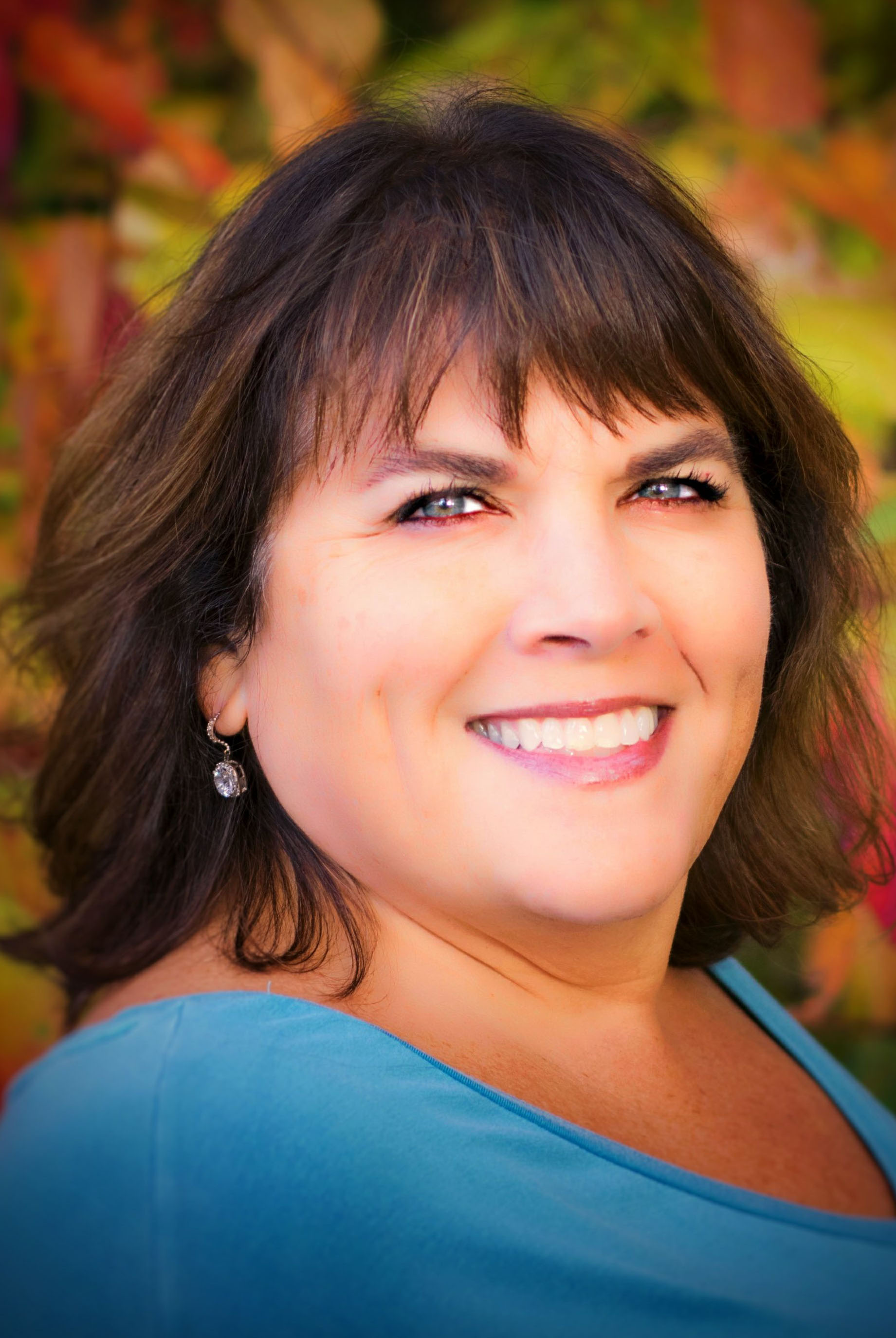 Lauralee Green
Top Achiever for 20 years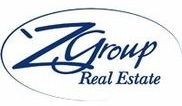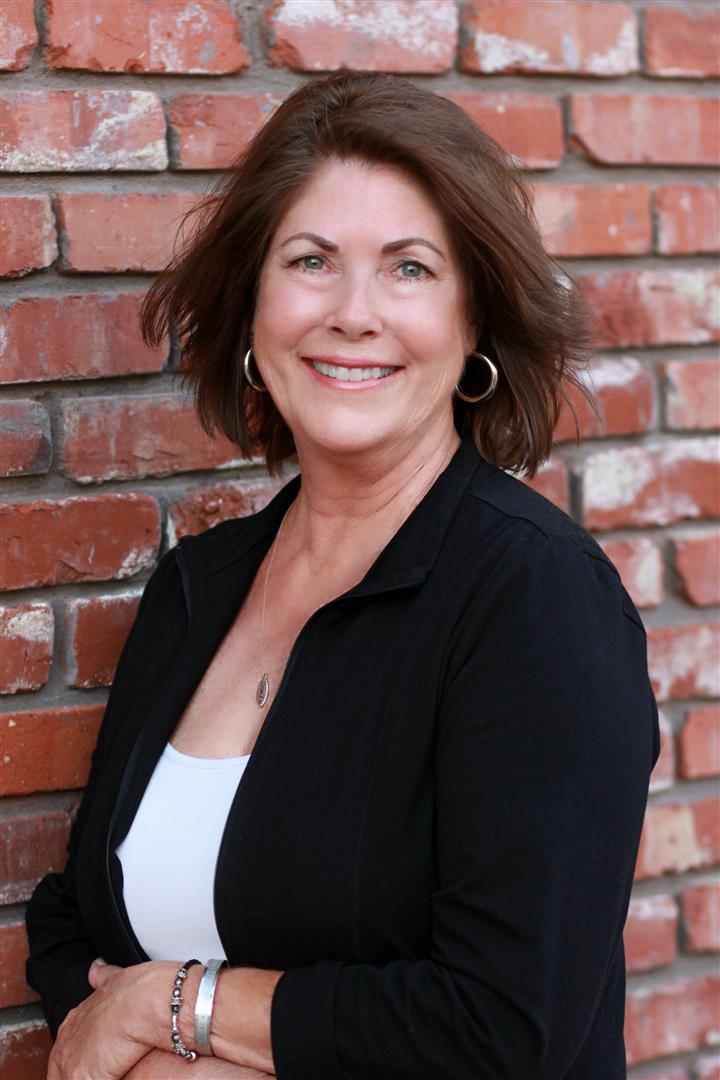 Joanne Frisk
Top Achiever for 19 years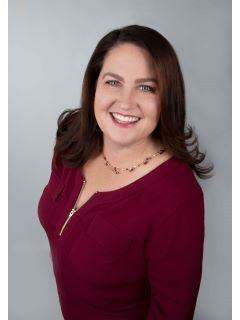 Sally Long Johns
Top Achiever for 19 years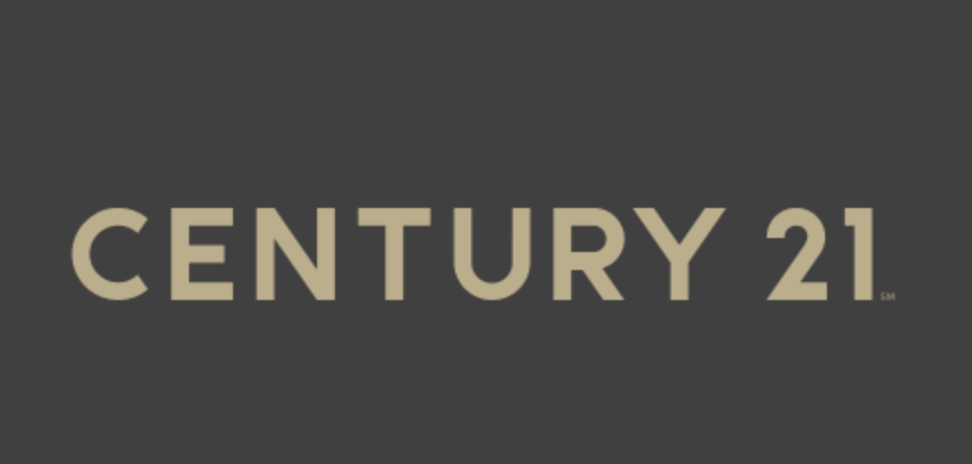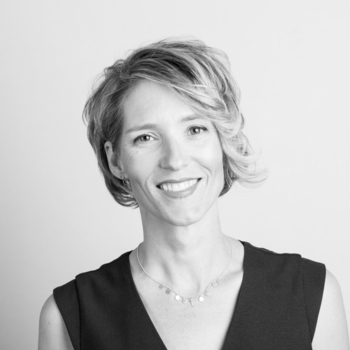 Amie Ferry
Top Achiever for 19 years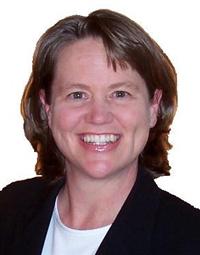 Cheri Elliot
Top Achiever for 19 years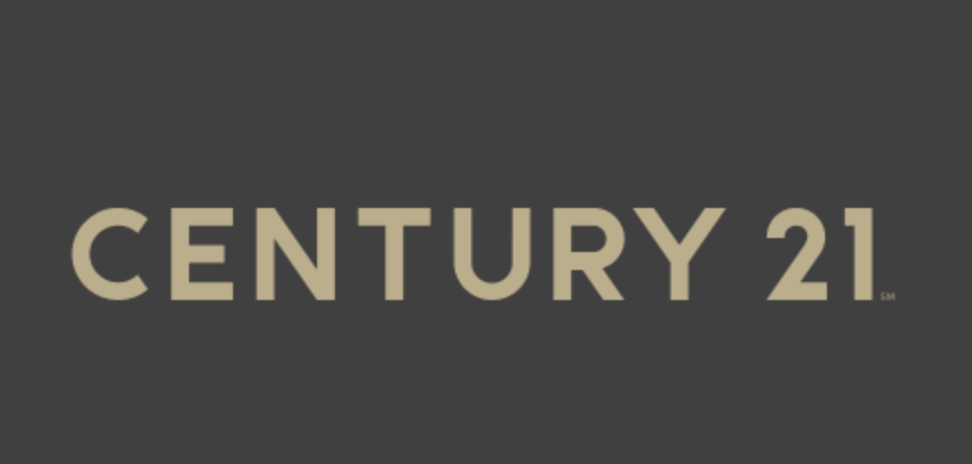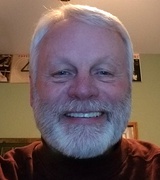 Tom Roslee
Top Achiever for 18 years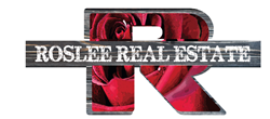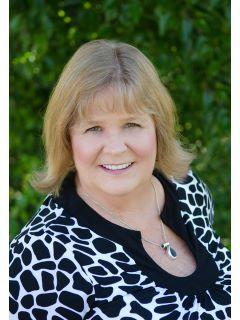 Julie Clark
Top Achiever for 18 years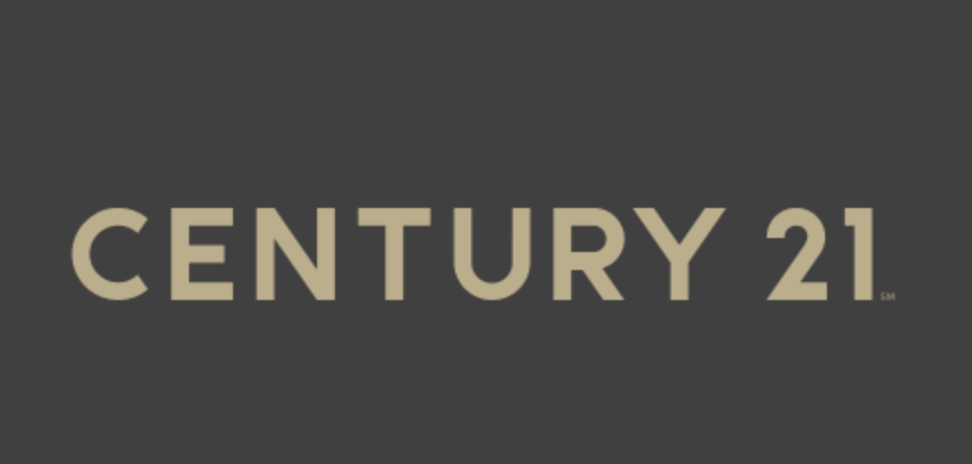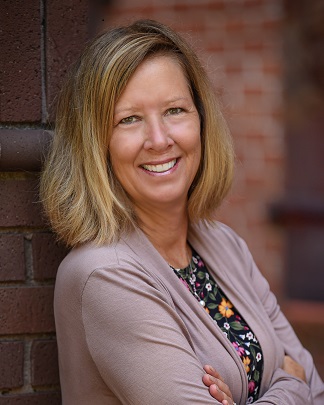 Deborah Shaw
Top Achiever for 17 years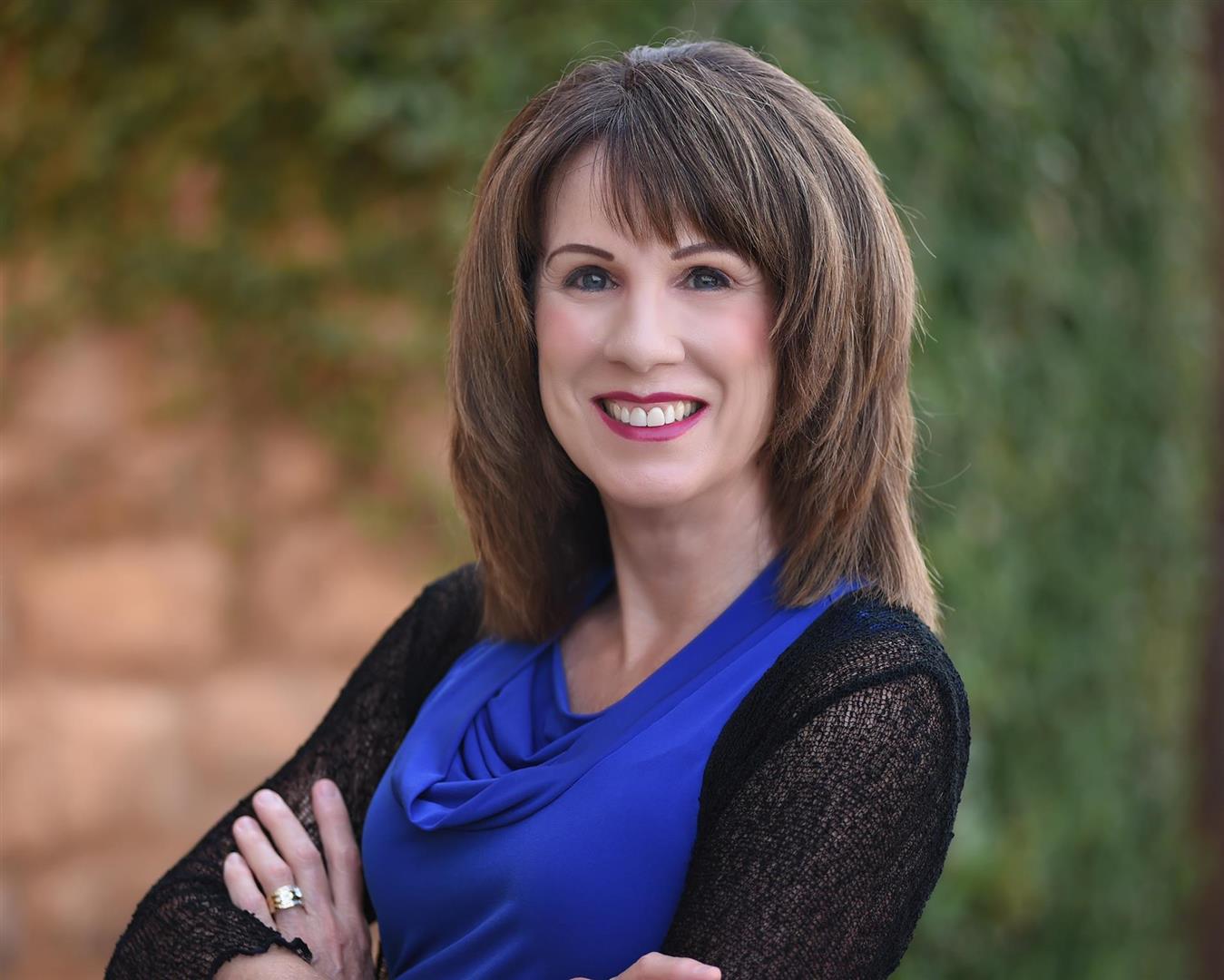 Susie Morton
Top Achiever for 17 years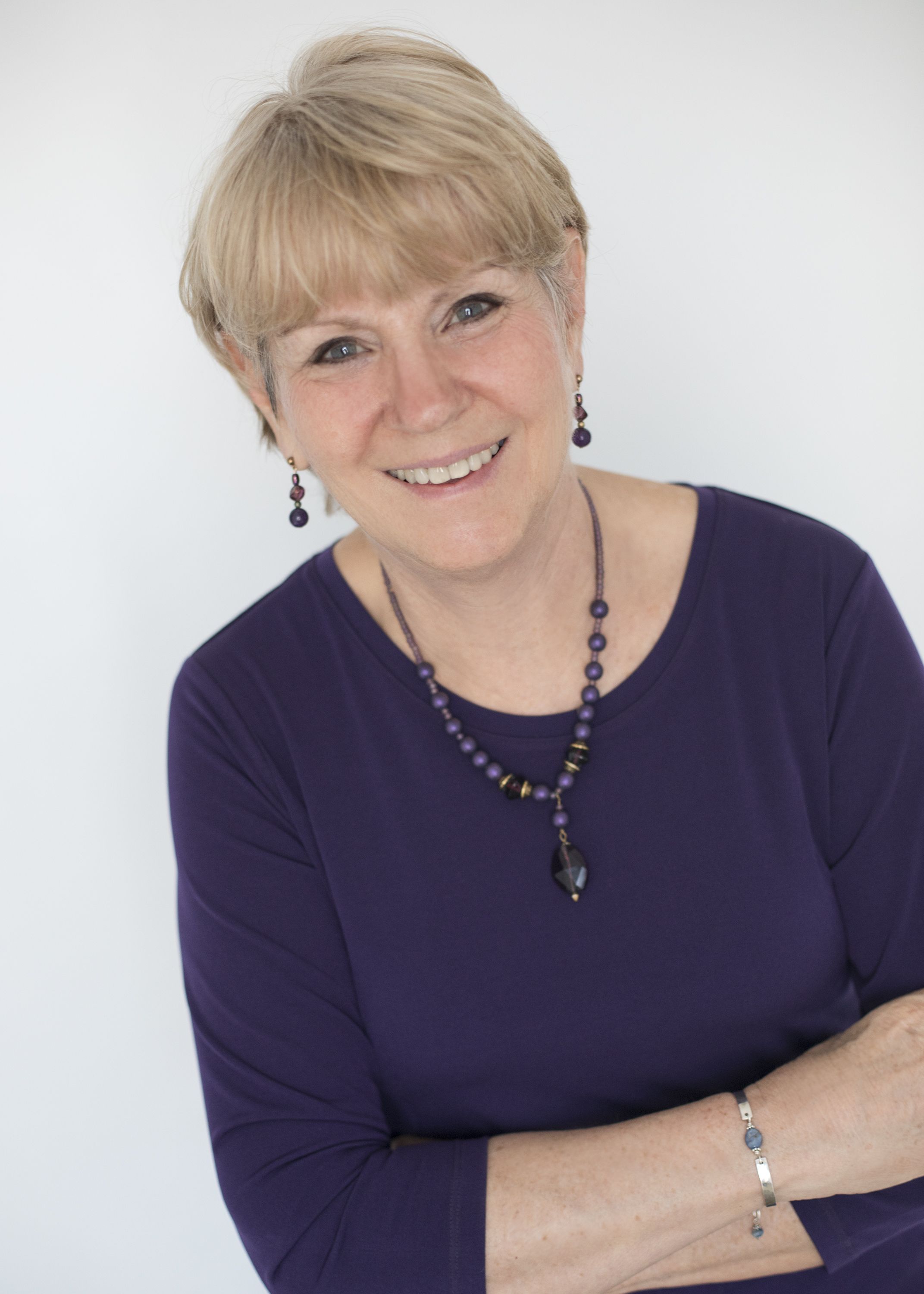 Bette Bock-Humenick
Top Achiever for 17 years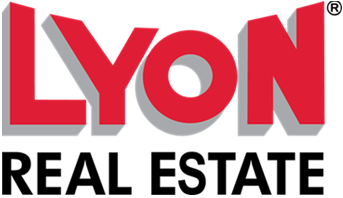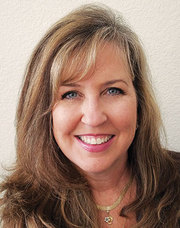 Ronnie Hess
Top Achiever for 17 years


Under Construction
Top Achiever for XX years

Under Construction
Top Achiever for XX years

Under Construction
Top Achiever for XX years

Under Construction
Top Achiever for XX years

Under Construction
Top Achiever for XX years