The El Dorado County Association of Realtors® staff is happy to be of service. If there is anything you need to improve your member experience please reach out to our CEO directly at dwoodard@edcar.org
Hours of Operation
During COVID-19 our staff is working remotely. You can still purchase lockboxes and products via curbside pickup during 10AM - 3PM Monday through Friday.
Association Hours:
Monday - Friday: 8:00AM to 5:00PM
Curbside Pickup (COVID) - Monday - Friday: 10:00AM to 3:00PM
Association Office
Our office is located at 4096 Motherlode Drive, Shingle Springs CA 95682
We do not receive mail at our physical address. If you need to mail something to the Association, Our Mailing Address is PO BOX 627, Shingle Springs CA 95682
Association Staff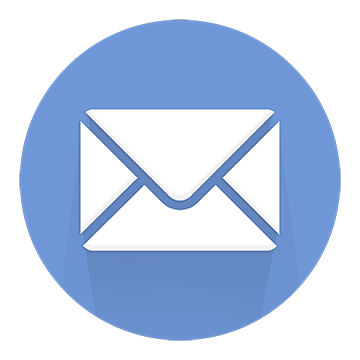 EDCAR CEO

- Devin Woodard
Contact Devin Woodard, EDCAR CEO for any matters involving: Political Advocacy - Legislation - Committee Assignments - Professional Standards - Association Policy - Education Seminars - Board of Directors Information - etc.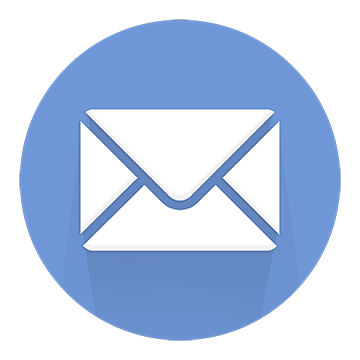 MEMBERSHIP COORDINATOR

Jennifer Russell
Contact Jennifer Russell, Membership Coordinator for all matters concerning: New and Existing Membership, including applications and change forms - New Member Orientation - MetroList Support - Supra Support etc.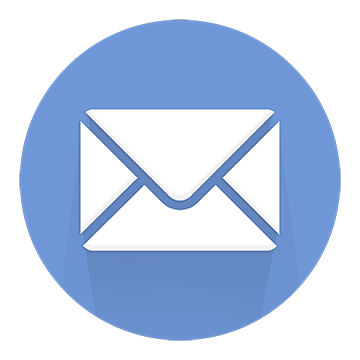 STORE MANAGER

Kelsey O'Hanlon
Contact Kelsey O'Hanlon, Store Manager for all store orders - custom riders - general customer service - Supra Support - eKey & Keybox Issues