keep more of your income in 2021!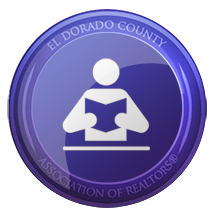 Pay your Realtor® Dues Online
quick jump tabs
Welcome to el dorado county
Find a Realtor®

Looking for a Realtor® in El Dorado County? Below you will find a list of all of our Real Estate Expert members ready to serve you!
Find a Realtor®
Local Affiliate Vendors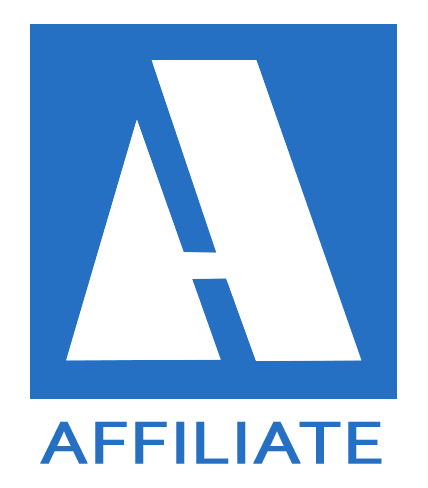 We have an extensive list of qualified and trusted vendors in El Dorado County, ranging from Appraisers, Mortgage Lenders, Title Companies and much more.
Find an Affiliate
EDCAR Calendar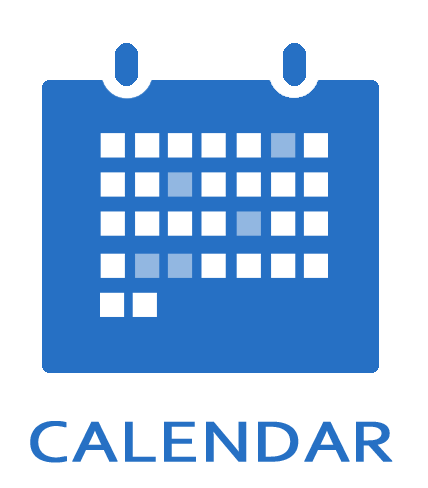 As a member of the El Dorado County Association of Realtors®, we have multiple events and virtual seminars to offer.
Calendar of Events

Caldor Fire Fund Donation Information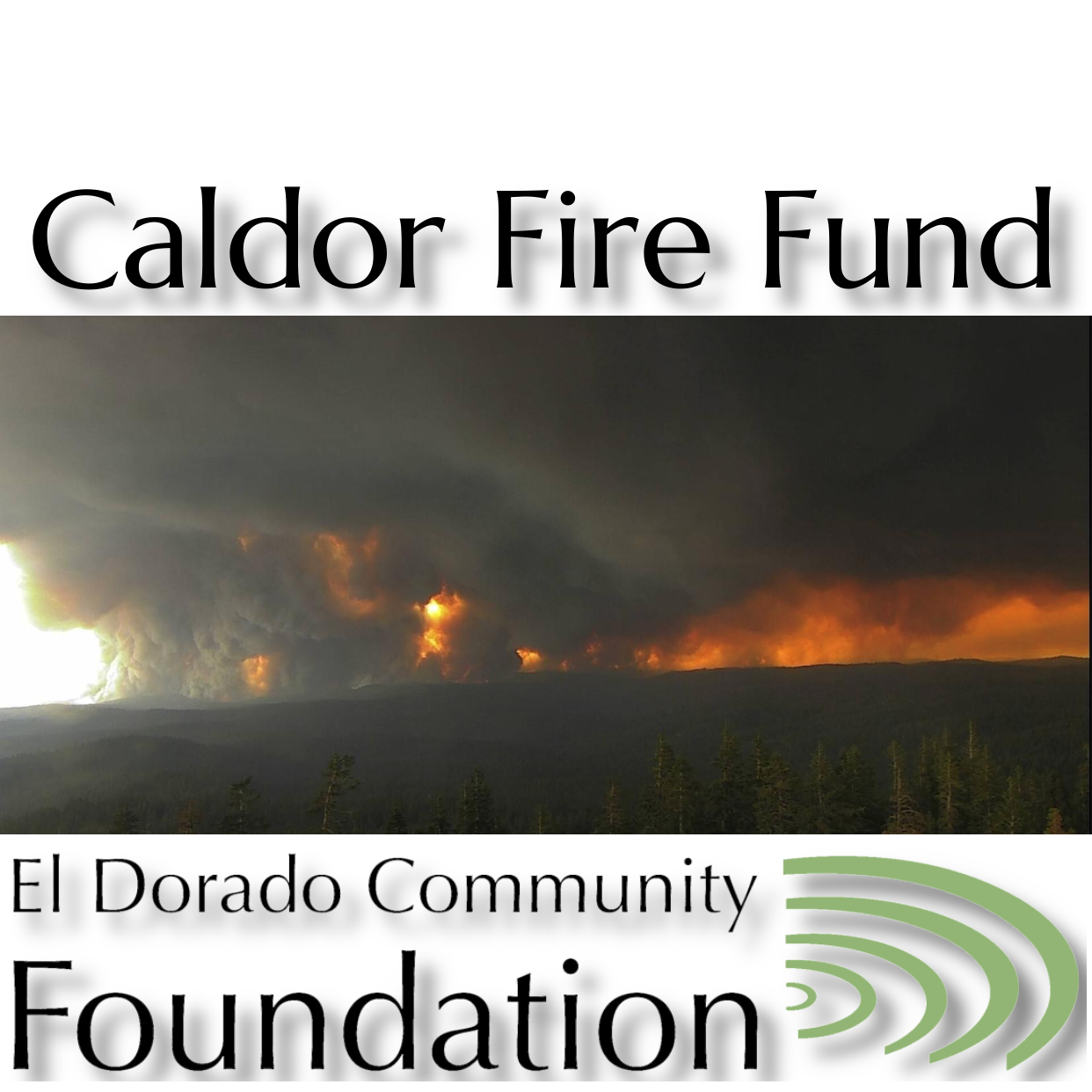 EDCAR is currently focusing our efforts on building back the community, and supporting our friends, family, neighbors and clients who have been impacted by this fire.  To that end, the El Dorado County Association of Realtors® has partnered with the El Dorado Community Foundation to assist victims of the Caldor Fire.  

The Caldor Fire Fund has been established to support the families impacted by this fire, and your entire donation will go to support those families. With your support, we can help to make a difference in the lives of those who need us. Please click the link below and donate what you can:
Caldor Fire Fund - Donation Link - CLICK HERE!
Caldor Fire Disaster Relief Information
Our hearts go out to everyone who has been impacted by the Caldor Fire, and we hope everyone is staying safe. If we can help in any other ways please let us know.

If you have any information of members that may need assistance, please visit the link below for more information about Disaster Relief efforts through the Association.

In addition on the following page you can find some resources to keep you updated on the fire, and to apply for disaster relief in the event of lost property or other hardships.
Association Disaster Relief Information - Click Here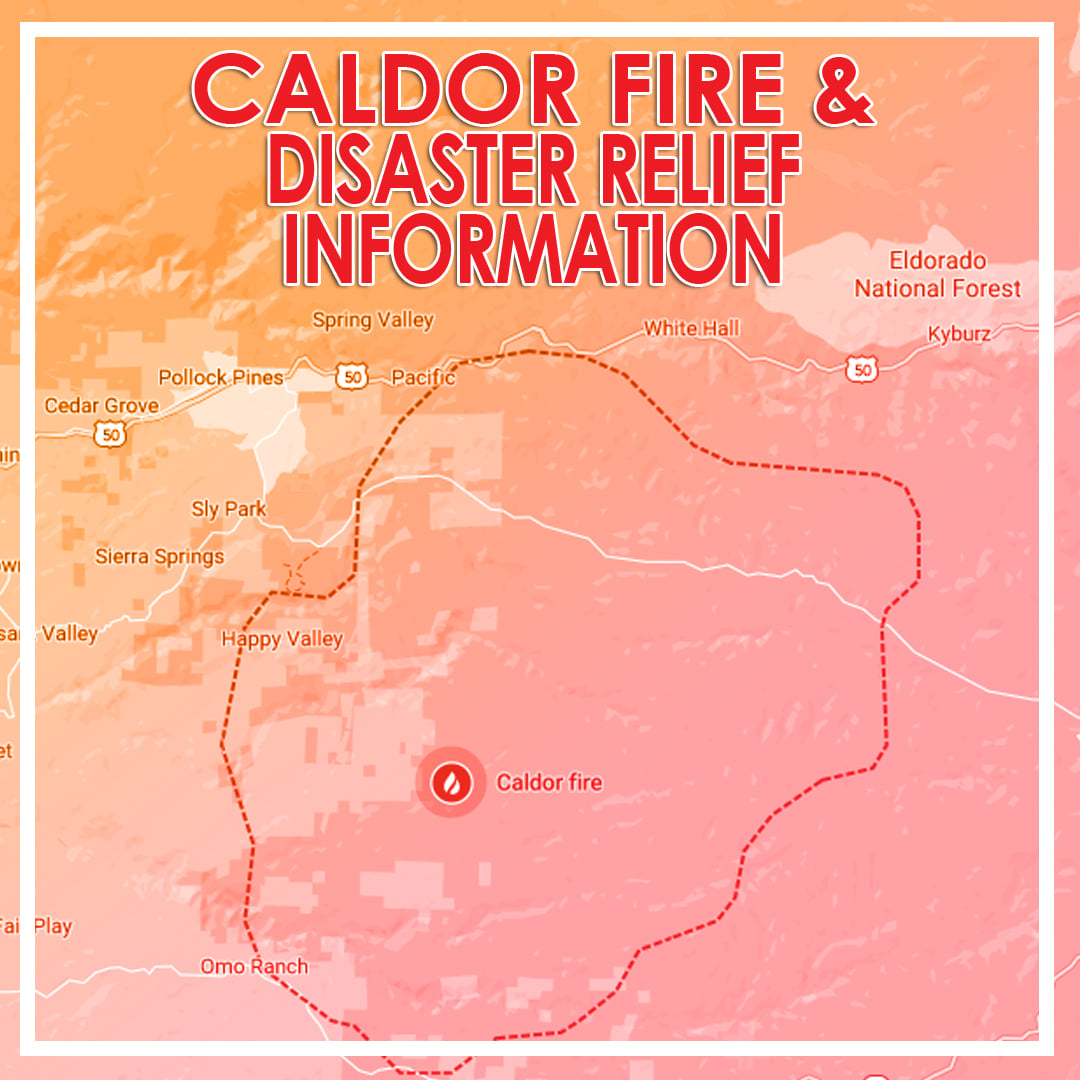 additional edcar services and benefits