2023 Installation Luncheon
EDCAR TOUR & MARKETING MEETING
Pay your Realtor® Dues Online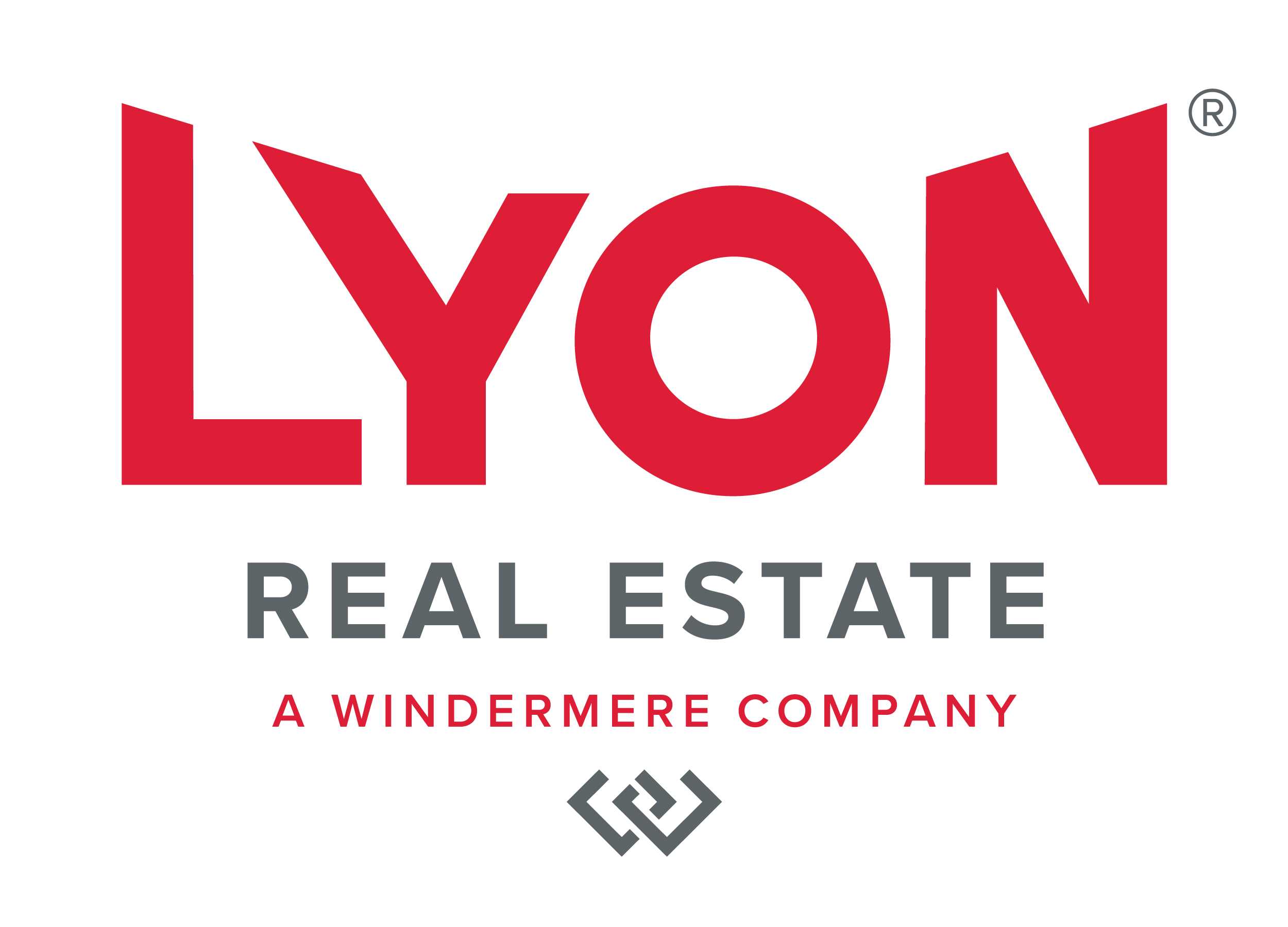 HIDE ^
quick jump tabs
Welcome to el dorado county
Find a Realtor®

Looking for a Realtor® in El Dorado County? Below you will find a list of all of our Real Estate Expert members ready to serve you!
Find a Realtor®
Local Affiliate Vendors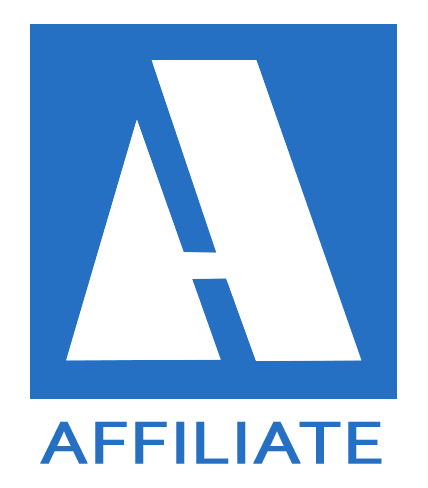 We have an extensive list of qualified and trusted vendors in El Dorado County, ranging from Appraisers, Mortgage Lenders, Title Companies and much more.
Find an Affiliate
EDCAR Calendar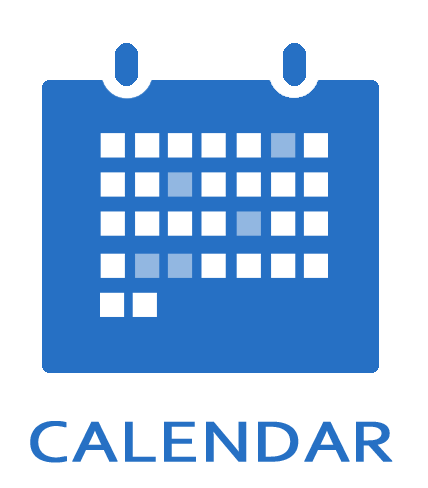 As a member of the El Dorado County Association of Realtors®, we have multiple events and virtual seminars to offer.
Calendar of Events
additional edcar services and benefits