quick jump tabs
Welcome to el dorado county
Find a Realtor®

Looking for a Realtor® in El Dorado County? Below you will find a list of all of our Real Estate Expert members ready to serve you!
Find a Realtor®
Local Affiliate Vendors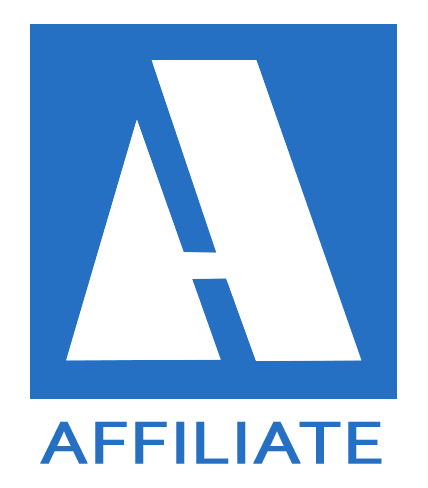 We have an extensive list of qualified and trusted vendors in El Dorado County, ranging from Appraisers, Mortgage Lenders, Title Companies and much more.
Find an Affiliate
EDCAR Calendar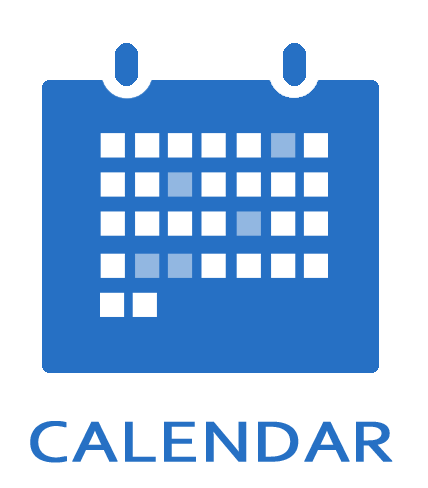 As a member of the El Dorado County Association of Realtors®, we have multiple events and virtual seminars to offer.
Calendar of Events
Honor Our Troops Home Buyer Scholarship Application
The Honor Our Troops Committee is adding a new service to our menu. We want to provide a token gift to all new military & veteran home buyers. For as long as there are funds available, We want to provide a token gift to all active military & veteran home buyers when they purchase a home in El Dorado County.  Even when the funds run out we want to send a thank you letter along with a list of veteran services available in El Dorado County.

‍We only ask that you, an EDCAR Member, complete this application after close of escrow. They do not have to use VA financing to qualify, nor do they have to "need it". After YOU complete the form below, it will be sent to the Honor Our Troops Chair Cyndi Romano (Cyndi@cyndiromano.com) directly. Thank you very much!!
View Application
Donate to Honor Our Troops HERE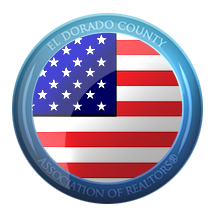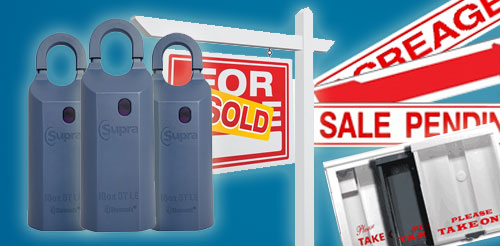 Need a lockbox or store items? No Problem!
The EDCAR Office is currently open to members, but you are welcome to continue to use our curbside pickup options.
‍Call 530.676.0161 or emaildwoodard@edcar.org to schedule a contactless pick-up of your products. We will gather all of your information and prepare your purchase in advance, and then you can pick it up at your convenience.
EDCAR - Tour Meeting
Click the link below to learn more about our EDCAR Tour Meetings! Please click the link above to get more information about getting your listing featured, and how to attend!
Tour Information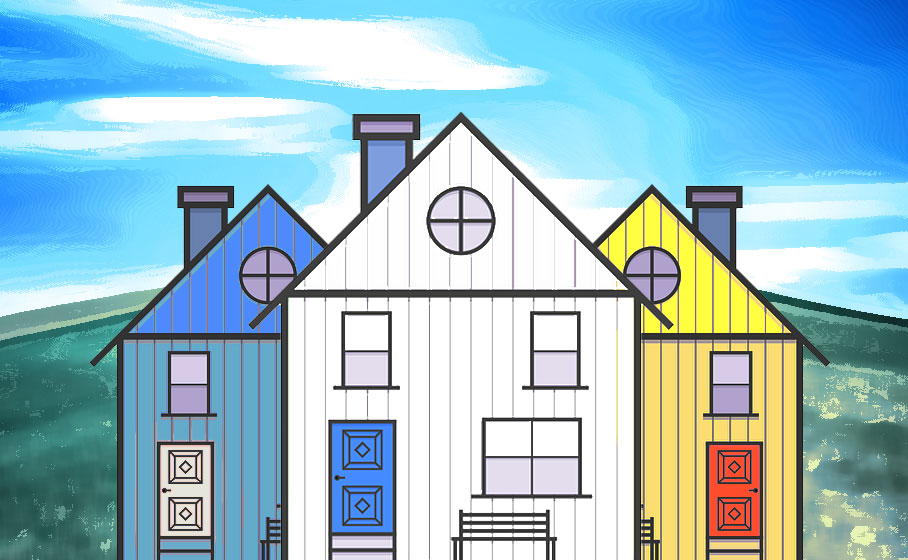 additional edcar services and benefits